Diamond Compass Travel combines over 22 years of experience to not only provide the best service in over 7500 destination locations but local knowledge that is unparalleled in the industry.  Our professional team of Destination Agents are career travel industry experts.  Luxury Vacation Villas, Chartered Yachts, and Private Jets, while working with Diamond Compass Travel you will have peace of mind knowing professional services are provided every step of the way.
Experience brings connections. Whether it is unlisted exclusive opportunities or extended services, Diamond Compass Travel has access to several off-market Villas, Yachts, and Jets not accessible to the public.  Our high standards throughout the whole travel experience has created elusive partnerships with the most elite local owners and management.  Regardless if you are looking for a simple getaway or an elaborate escape, Diamond Compass Travel can assist in all travel desires.
Diamond Compass Travel's mission is to bring extensive knowledge to any travel desire, and ensure that every vacation surpasses expectations and delivers memories that last a lifetime.  Knowing the best opportunities available are presented, every reservation with Diamond Compass Travel provides the most elite experience.
A deep-rooted passion for travel and world experiences, Diamond Compass Travel exhausts endless possibilities to present opportunities aimed to exceed expectations.  Diamond Compass Travel successfully creates moments that will remain etched in your heart forever.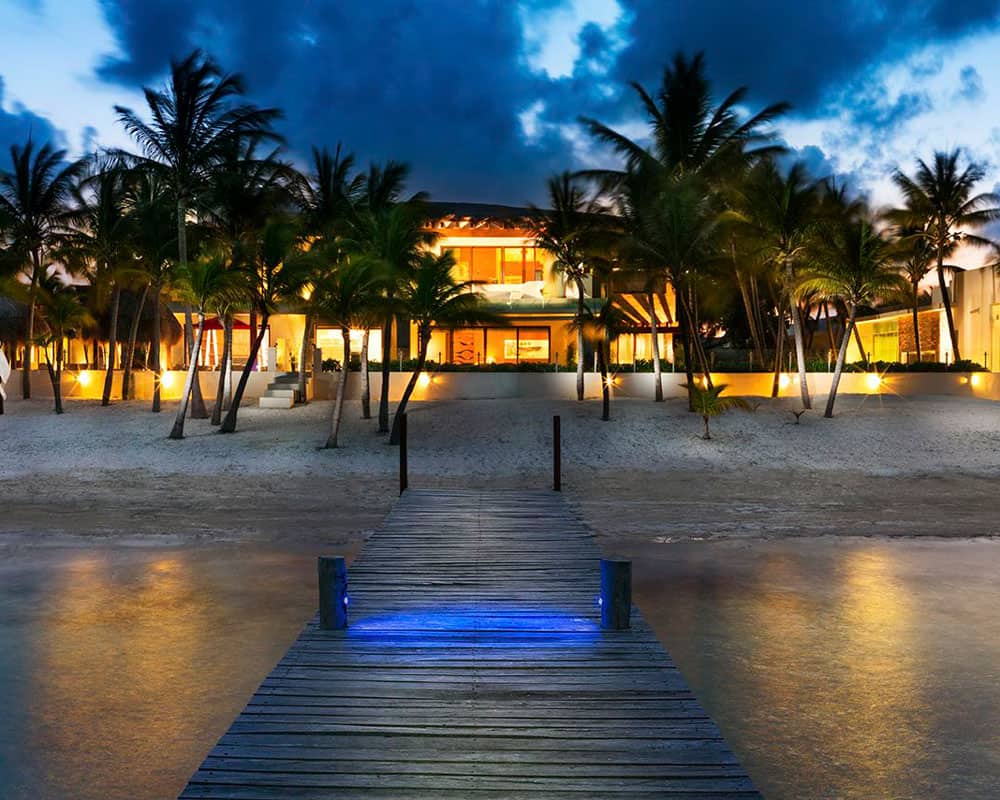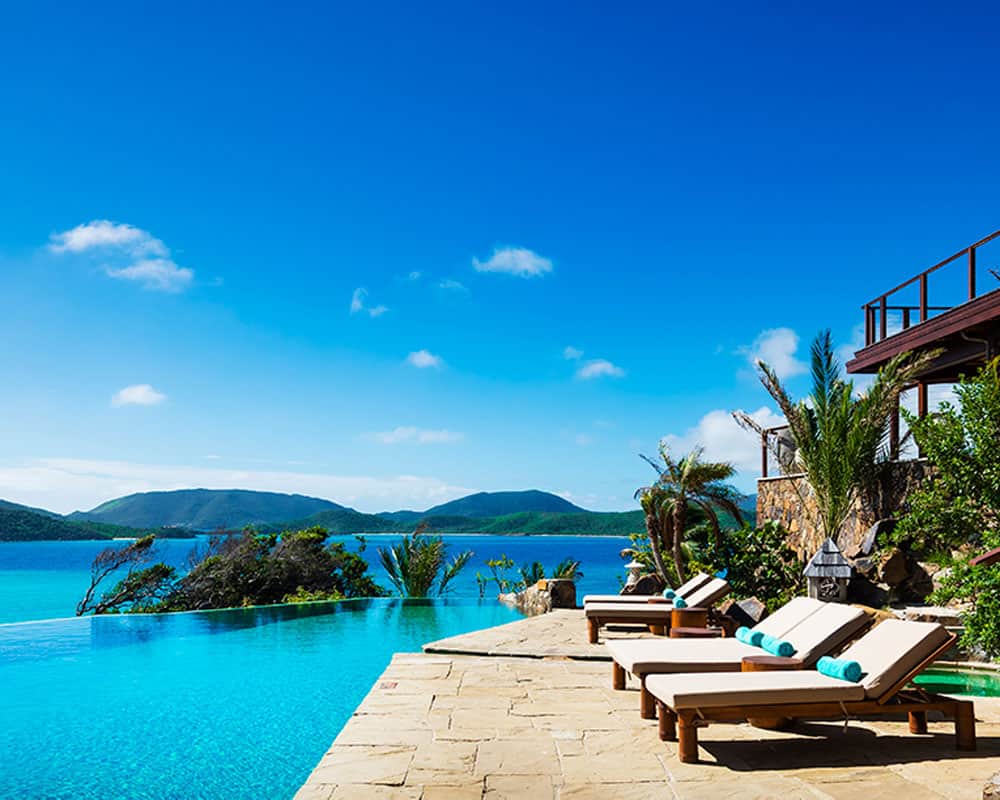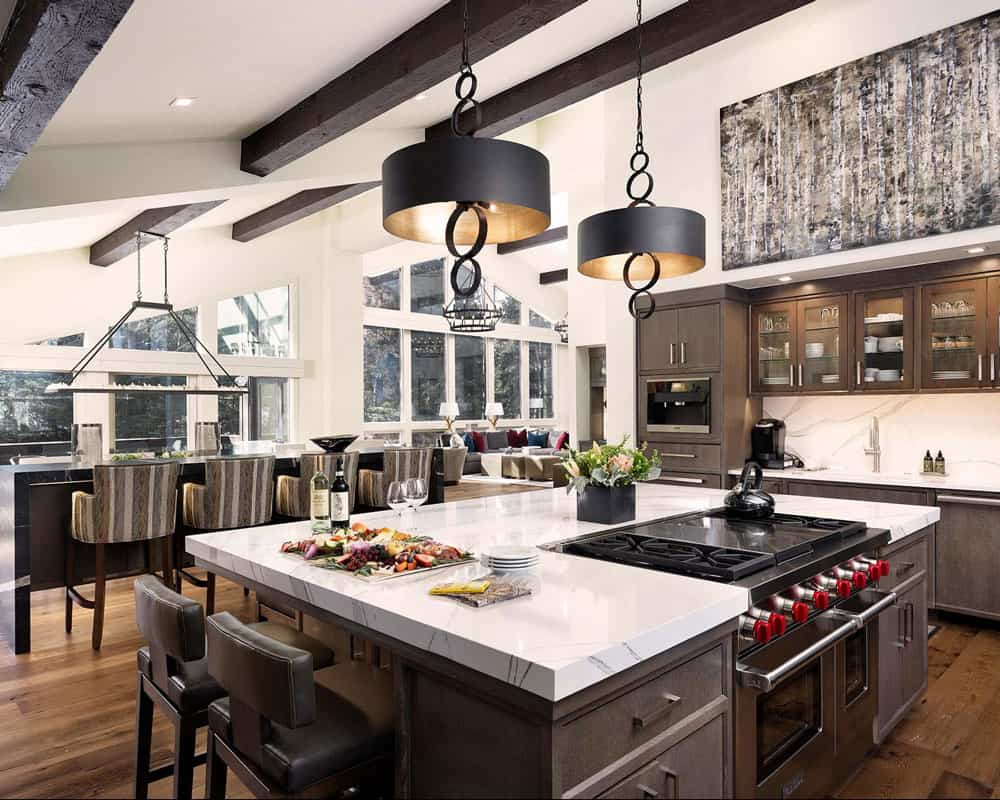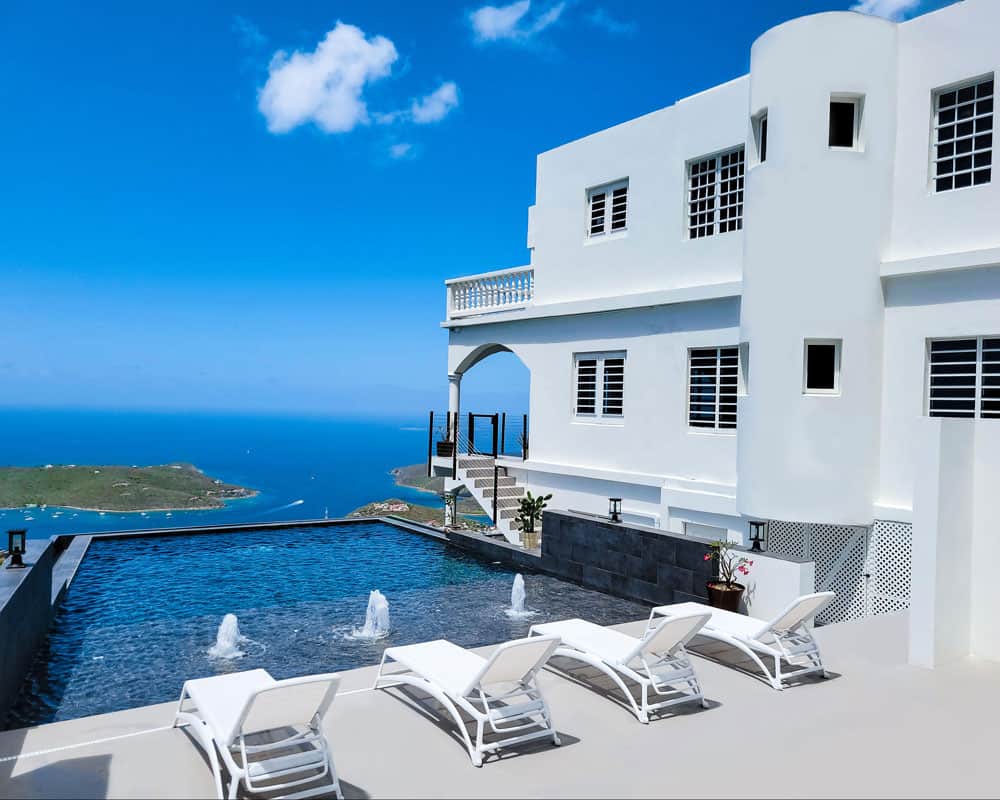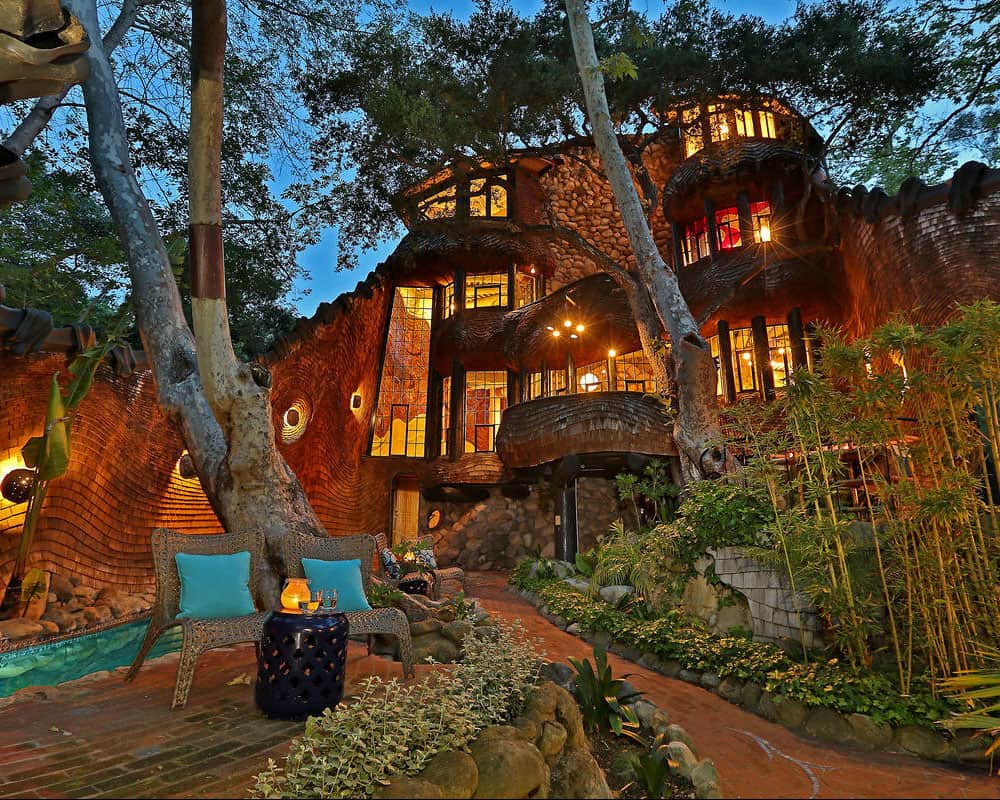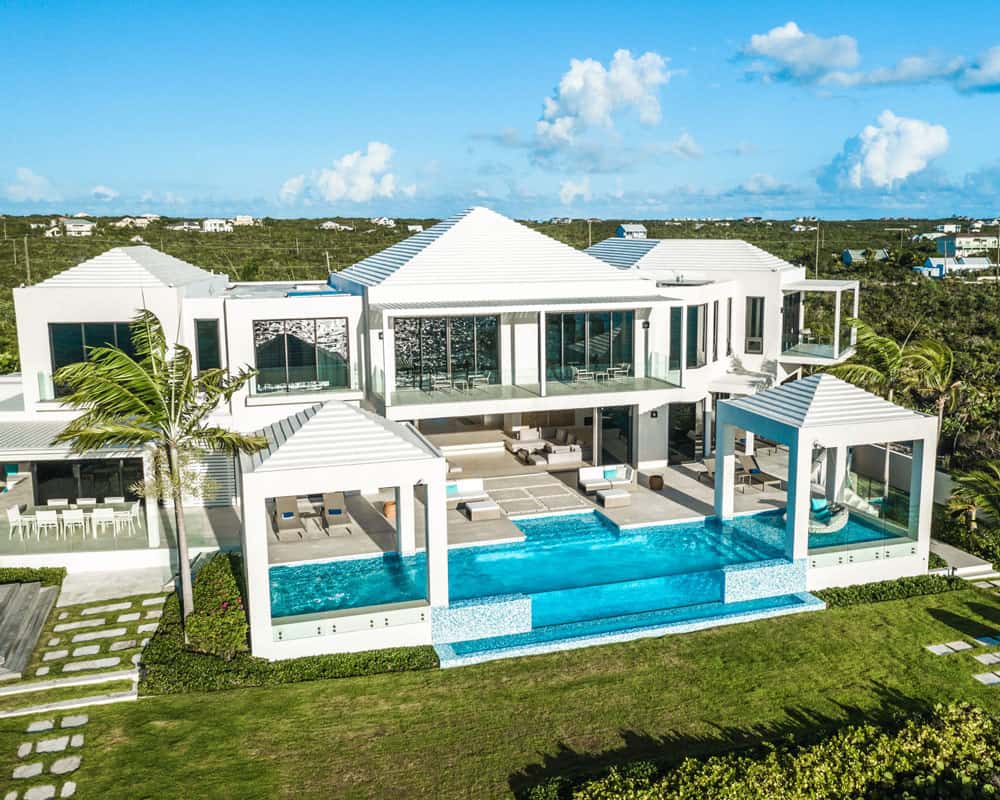 REACH A LOCAL DESTINATION AGENT DIRECTLY
678-235-5590
SUBMIT AN INQUIRY
"*" indicates required fields
"Our experience with Diamond Compass Travel and Ashley in particular was simply fantastic. Every step from the booking process, booking confirmation and payment was simple and we were kept well informed at every stage.
Their after sales care was extremely attentive, with any questions we had about the rental property answered promptly and efficiently.
This even extended to an issue we had with a property we rented in Sarasota through a different company for the 3rd week of our holiday. We had some issues whereby the house we rented through the other company just wasn't anything like as advertised. I contacted Ashley for some advice and she went above and beyond to help. She was able to offer us some great advice and assisted with our search for alternative accommodation. (Which given it was Spring Break, wasn't easy)
Fortunately, all ended well and we will definitely be back, hopefully sooner rather than later and our first stop for accommodation will be Diamond Compass Travel!!"
David & Victoria Powell and Children (UK)
"Ashley's local knowledge made our vacation the best we could imagine.  She was genuine and suggested a bunch of great things to do.  Will book all my future travels with her."
- Graham
"We couldn't find a home for our needs after looking for 2 weeks, but Diamond Compass was able to find exactly what we needed. We would definitely use them again."
- Derek
"It was great talking to someone that had not only knew the area, but was able to line up transportation to ensure we got to where we needed to be without all the hassle.  Would book again."
- Dee
"We looked for over 5 months for a winter home getaway.  Diamond Compass made sure we saw everything we would be interested in as it 
be
came available until we saw the right home.  Great team."
- Jonah
We love hosting Tammy's clients of Diamond Compass Travel. They were amazing guests and Tammy did a wonderful job of organizing the island stay for this really large multi-generational family. Every event planned was first class. Any host will love working with Tammy and her team.
-Ginger, St. Thomas, U.S. Virgin Islands