Reach out to us for unique opportunities that cannot be found anywhere else
Reach out to one of our elite Destination Agents who partner globally with local professionals and exclusive services.  Diamond Compass Travel offers a full service travel experience and can offer extensive knowledge to over five thousand travel destinations.  With professional concierge included in all reservations, let Diamond Compass Travel provide local experience to inspire memories that last a lifetime.
"*" indicates required fields
By filling out this form you are consenting to text messages, phone calls, and emails. Diamond Compass Travel does not sell personal information to third-party companies.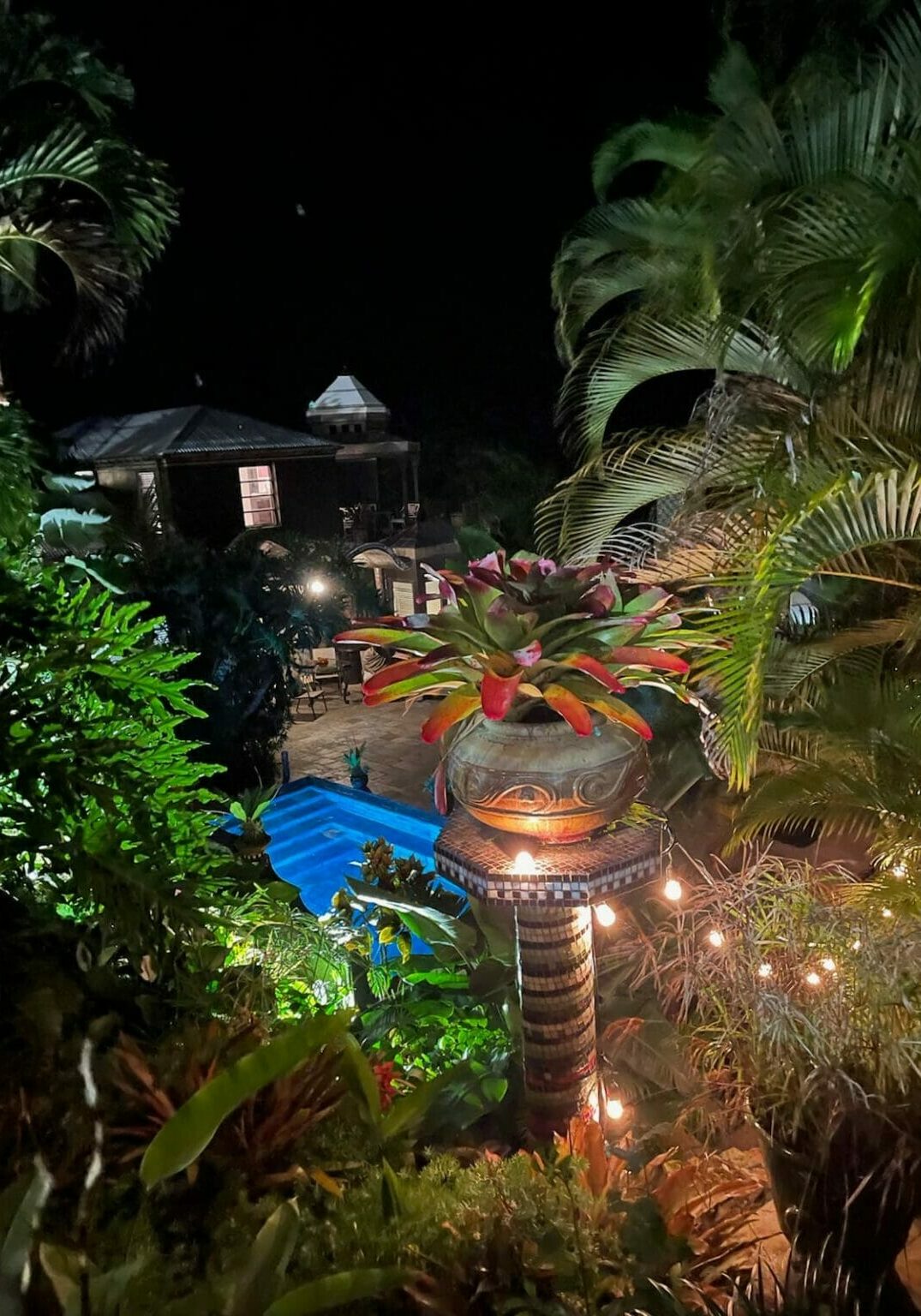 Diamond Compass Travel represents one of the leading industry travel programs for individual and business travelers alike.  Whether you are looking for a vacation villa, chartered yacht, or private flights, Diamond Compass Travel partners with local professional services globally.  With elite Destination Agents, experienced in top travel destinations, Diamond Compass Travel connects local knowledge and experience with exclusive opportunities.