Experienced local Destination Agents and Partners collaborate to ensure all requests are met with the most distinguished level of service. Let Diamond Compass Travel secure professional local services to enhance your experience.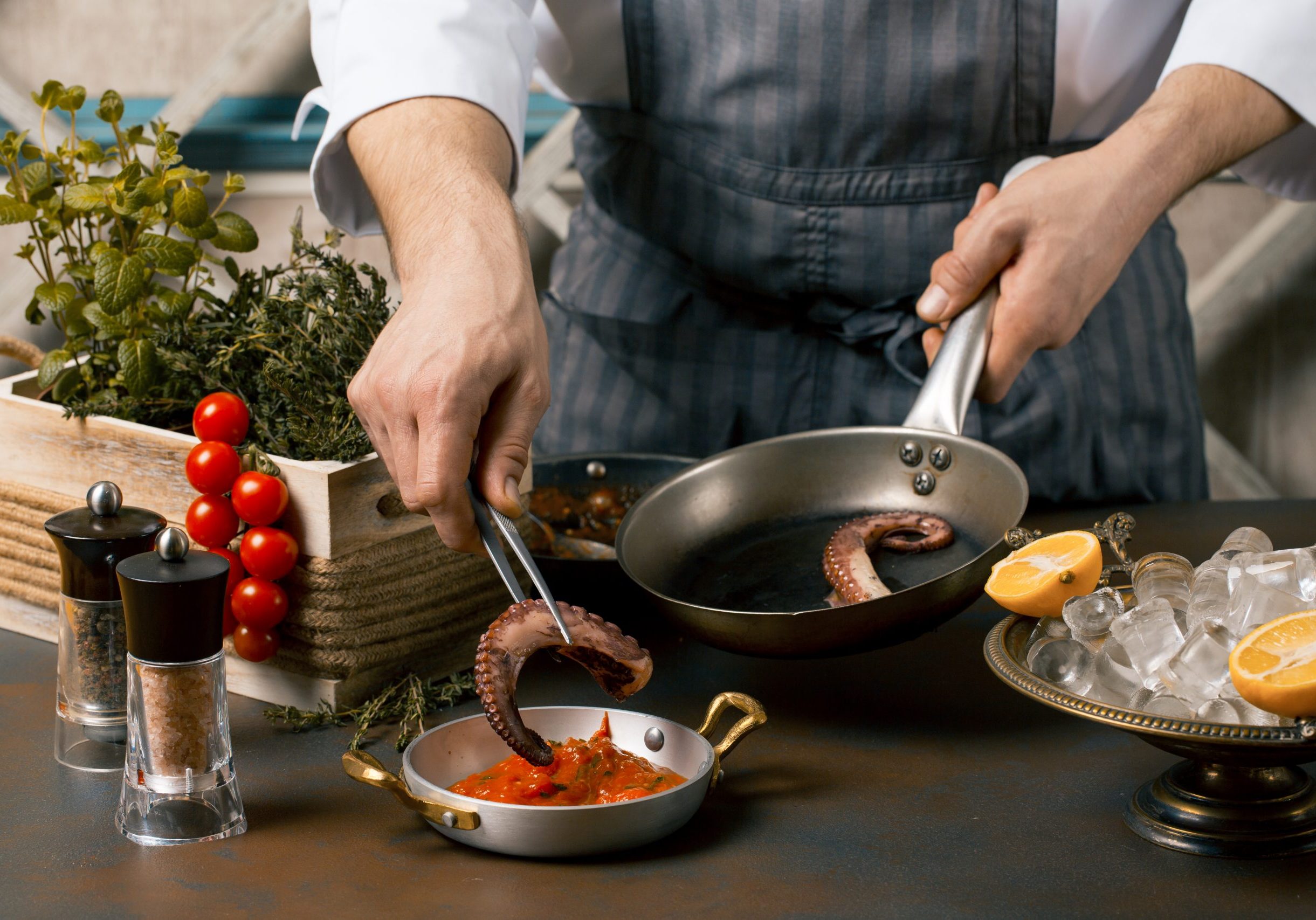 Diamond Compass Travel partners with exclusive local Chefs to ensure high quality dining, from customized menus to local fresh cuisines.  Enjoy five star experiences designed specifically for you.
Professional staffing services available to provide full service throughout your travel.  Bartenders, servers, housekeeping, butlers, drivers, amongst other professionals for all of your desires. Arrival experiences also available.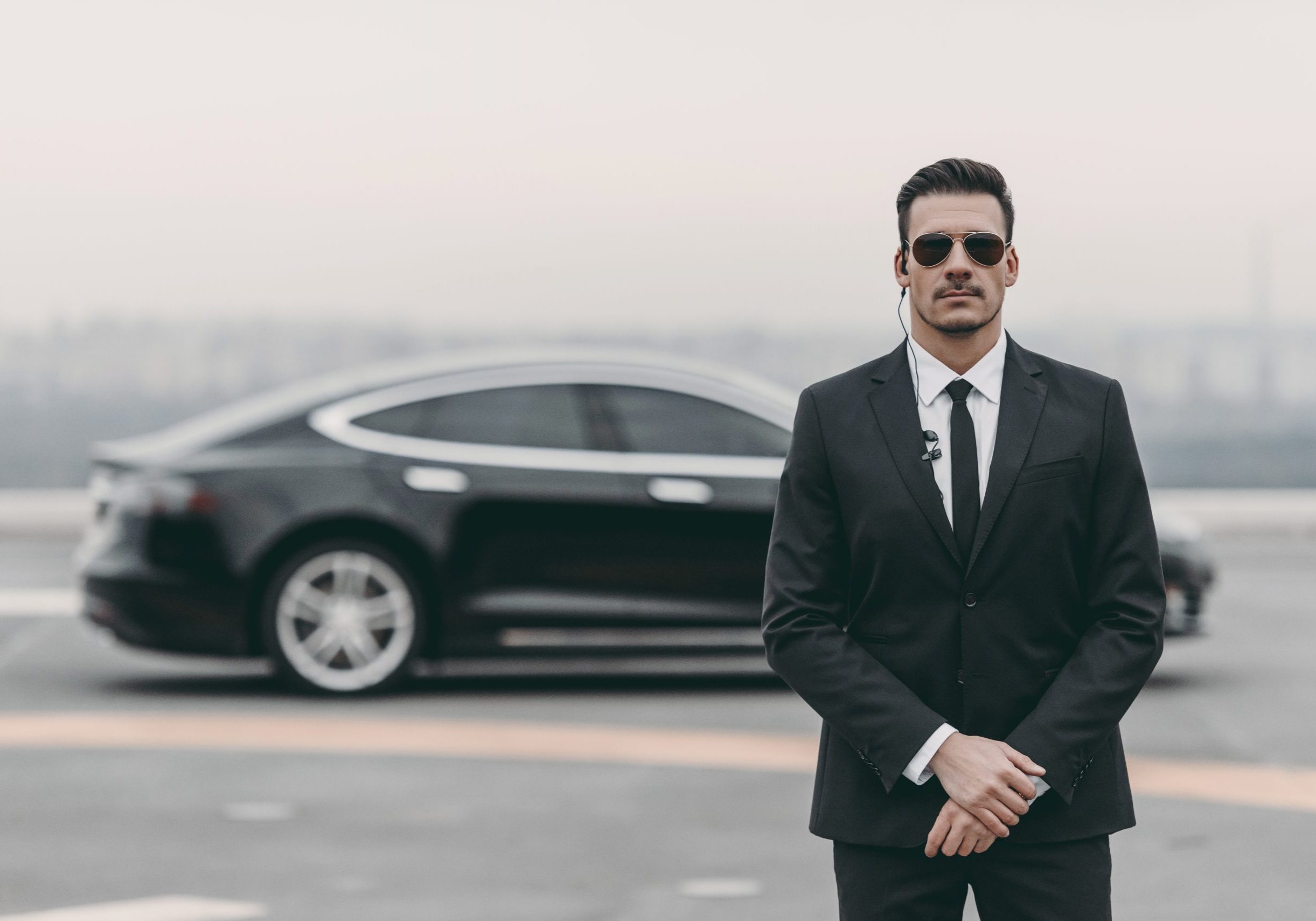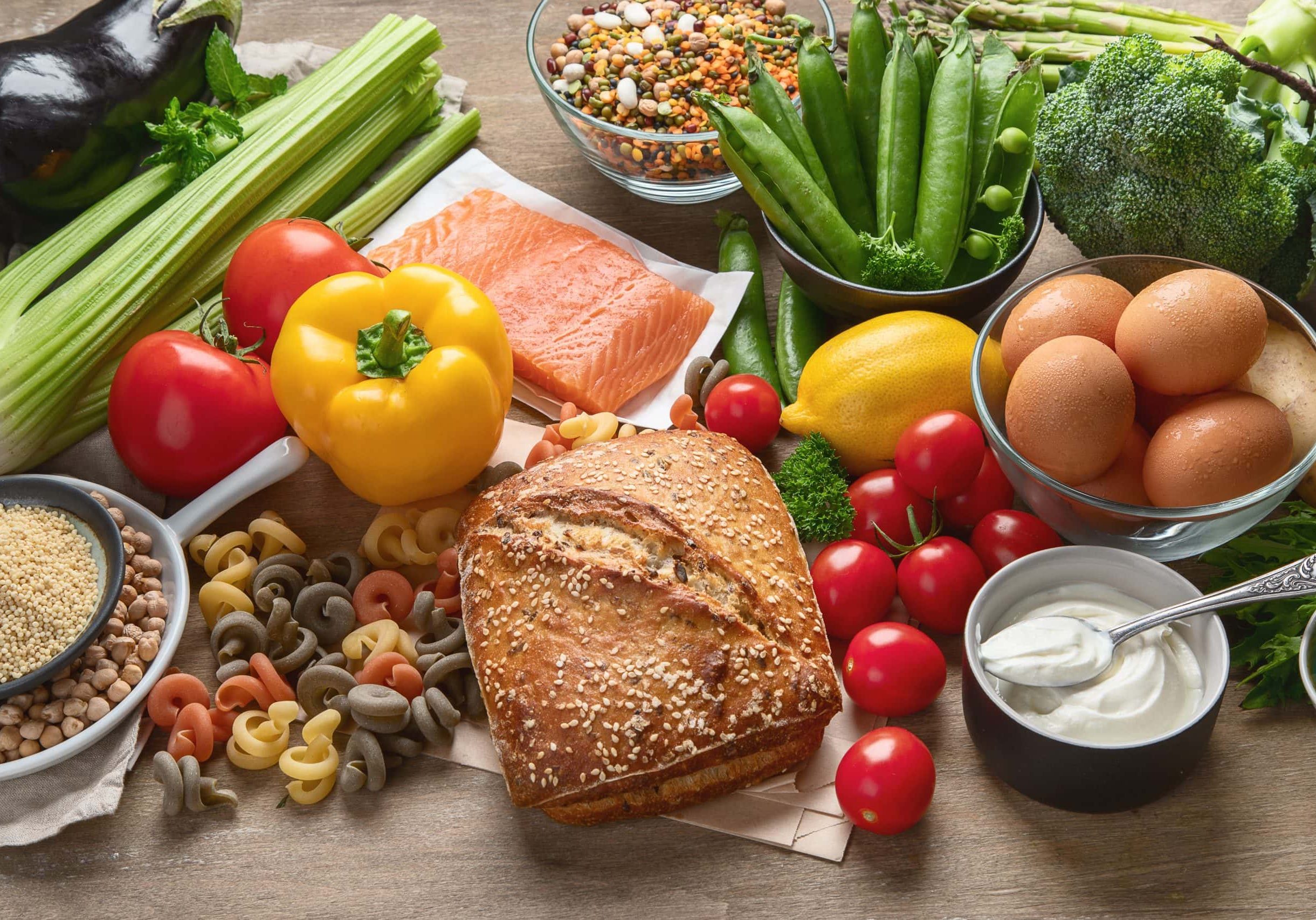 Fresh seasonal provisions pre-stocked prior to arrival guarantees quality ingredients available for the Chef in your party.  Enjoy, sit back, relax.
Live events, cultural activities, festivals, restaurants, and more.  Connecting you to a vast array of options, you will want to stay forever.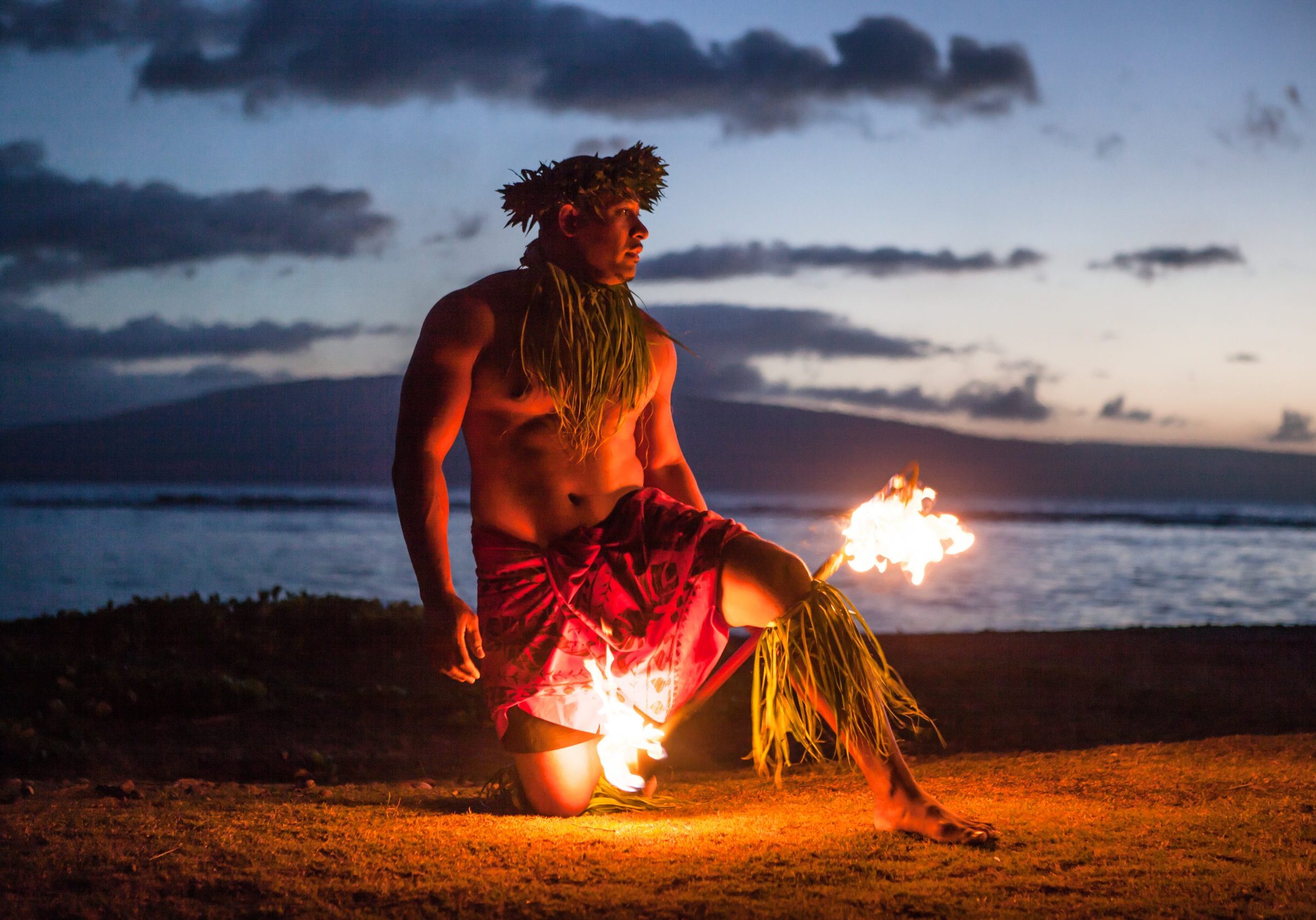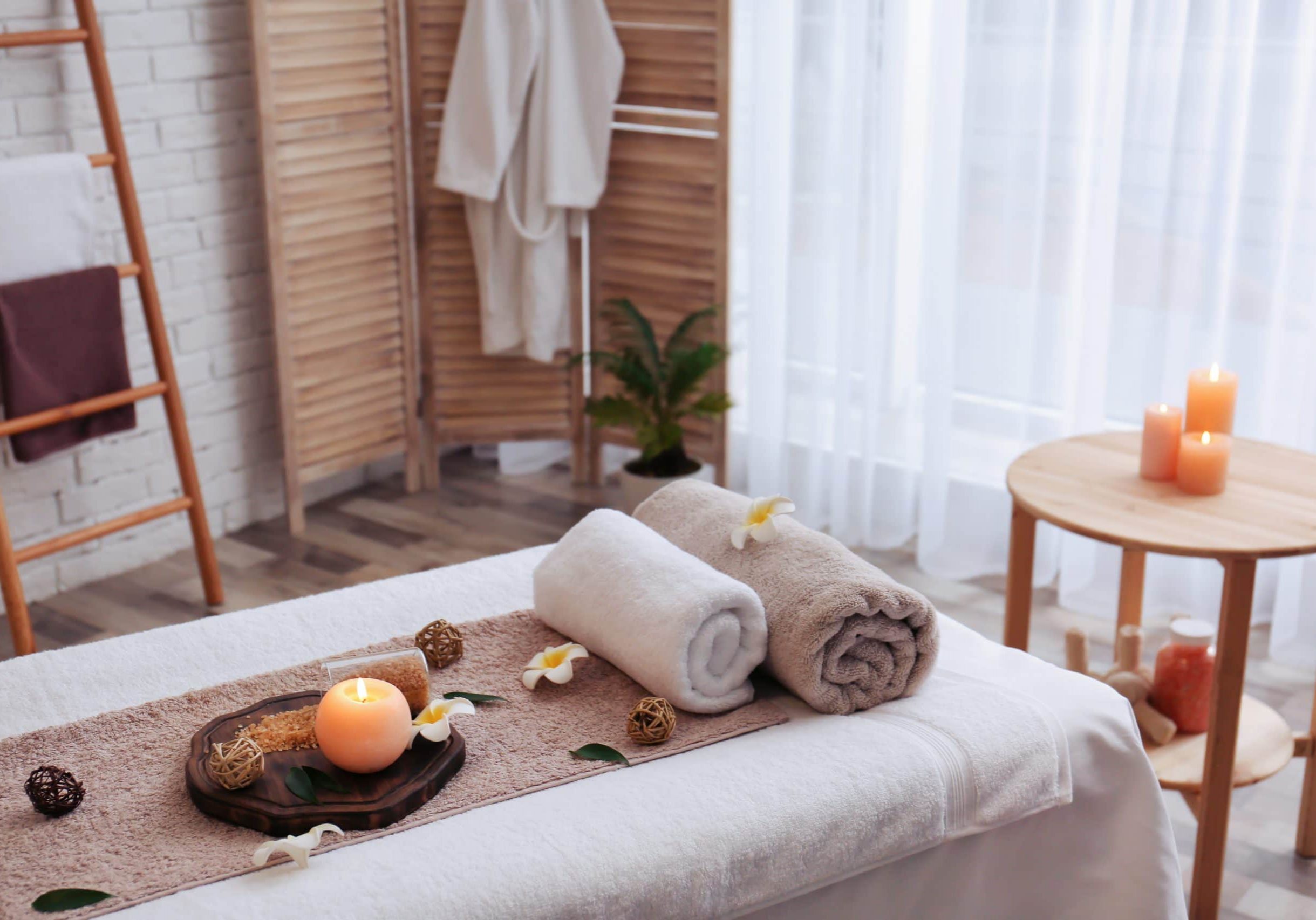 Full onsite services may include an arrangement of massages, facial care, hairdressing, manicures, pedicures.  Treat yourself, you deserve it.
Exclusive access to once in a lifetime activities and local attractions are top destinations best kept secrets.  Our elite Destination Agents and local concierge services assist in reservations to experiences not found elsewhere.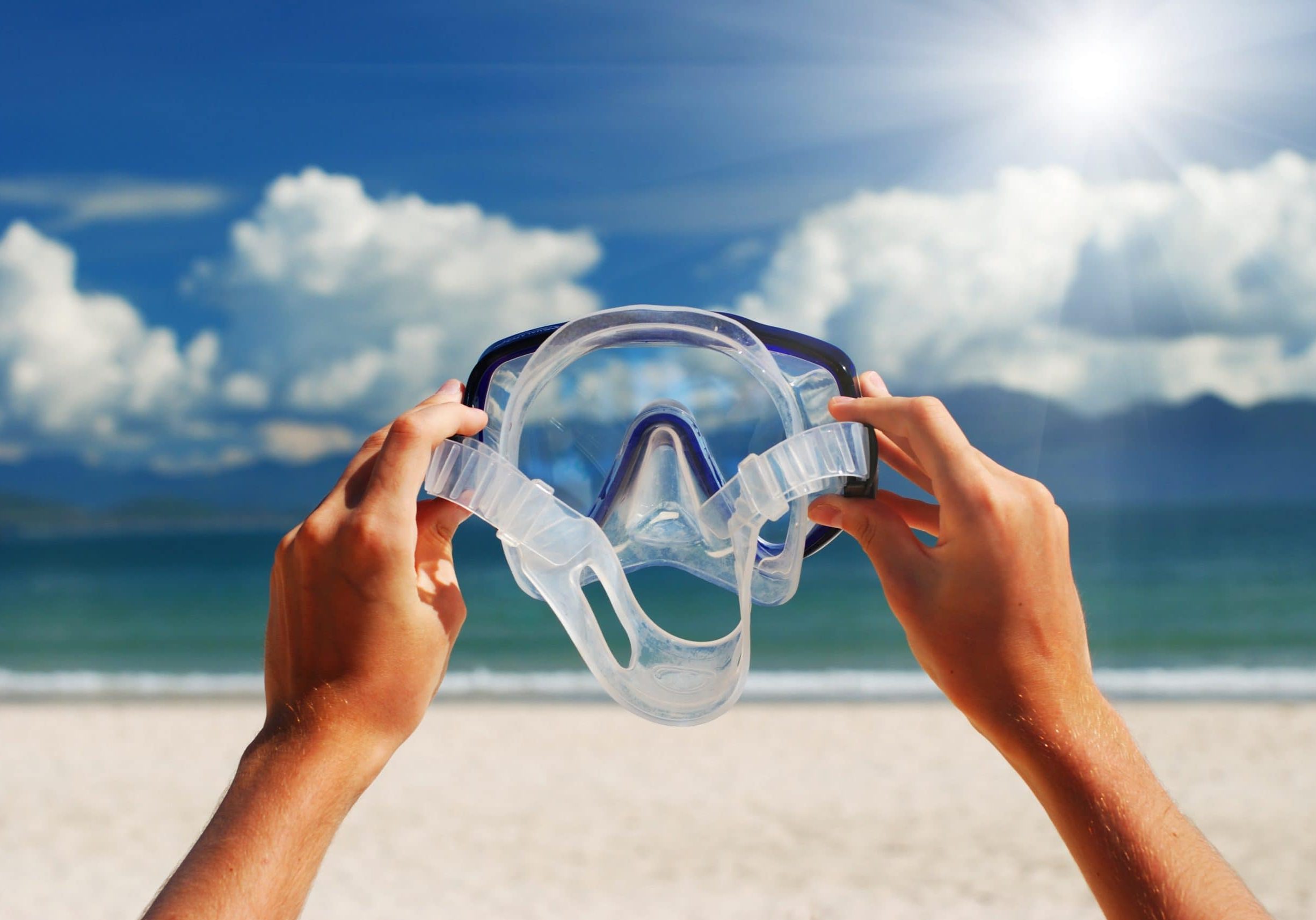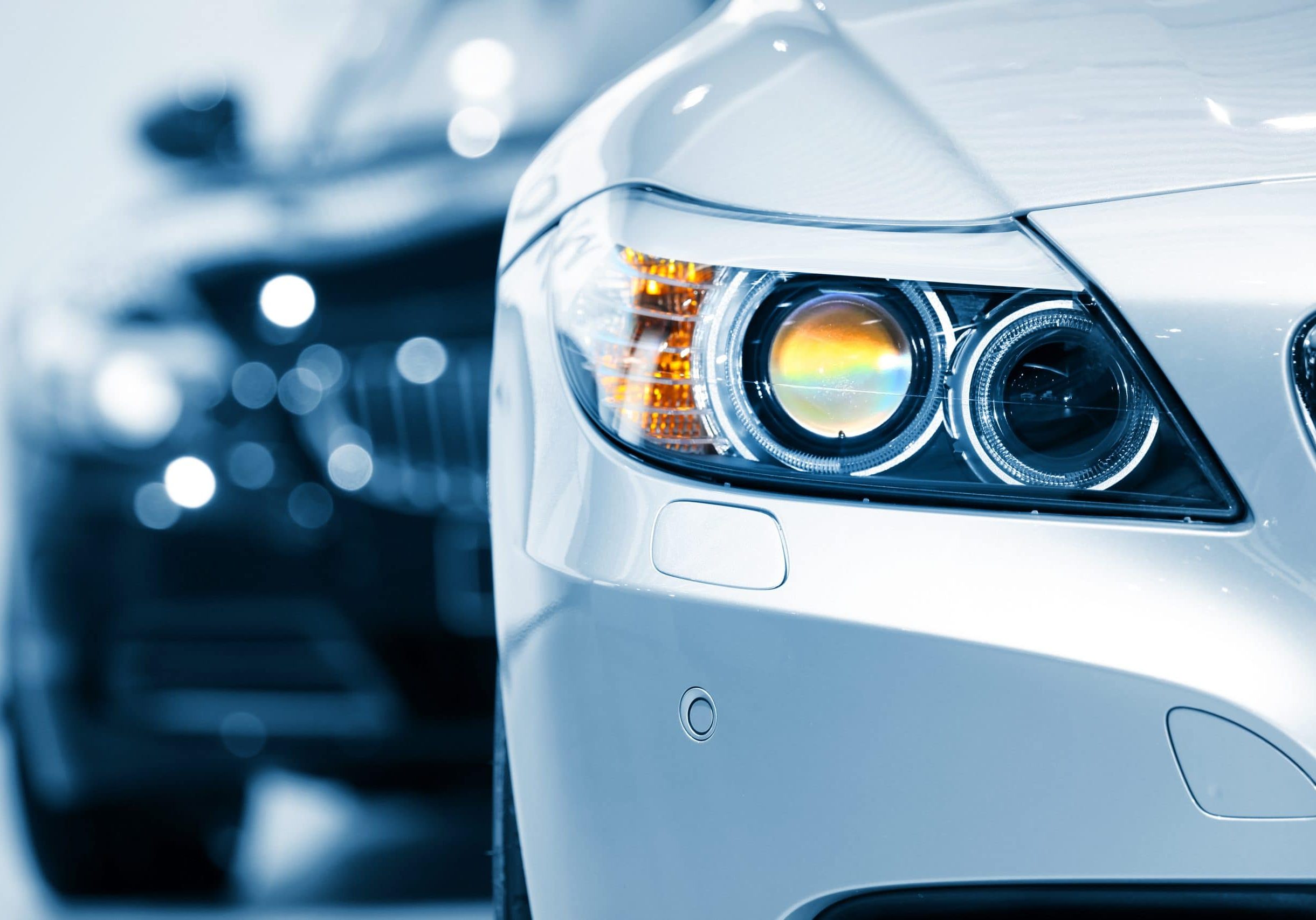 Chauffer, SUV and car rentals, even helicopter services allow you to move freely and escape to any place you desire. 
Professional instructors specializing in yoga, Pilates, beach and ski fitness programs to name a few, focused on rejuvenating all aspects of personal well-being.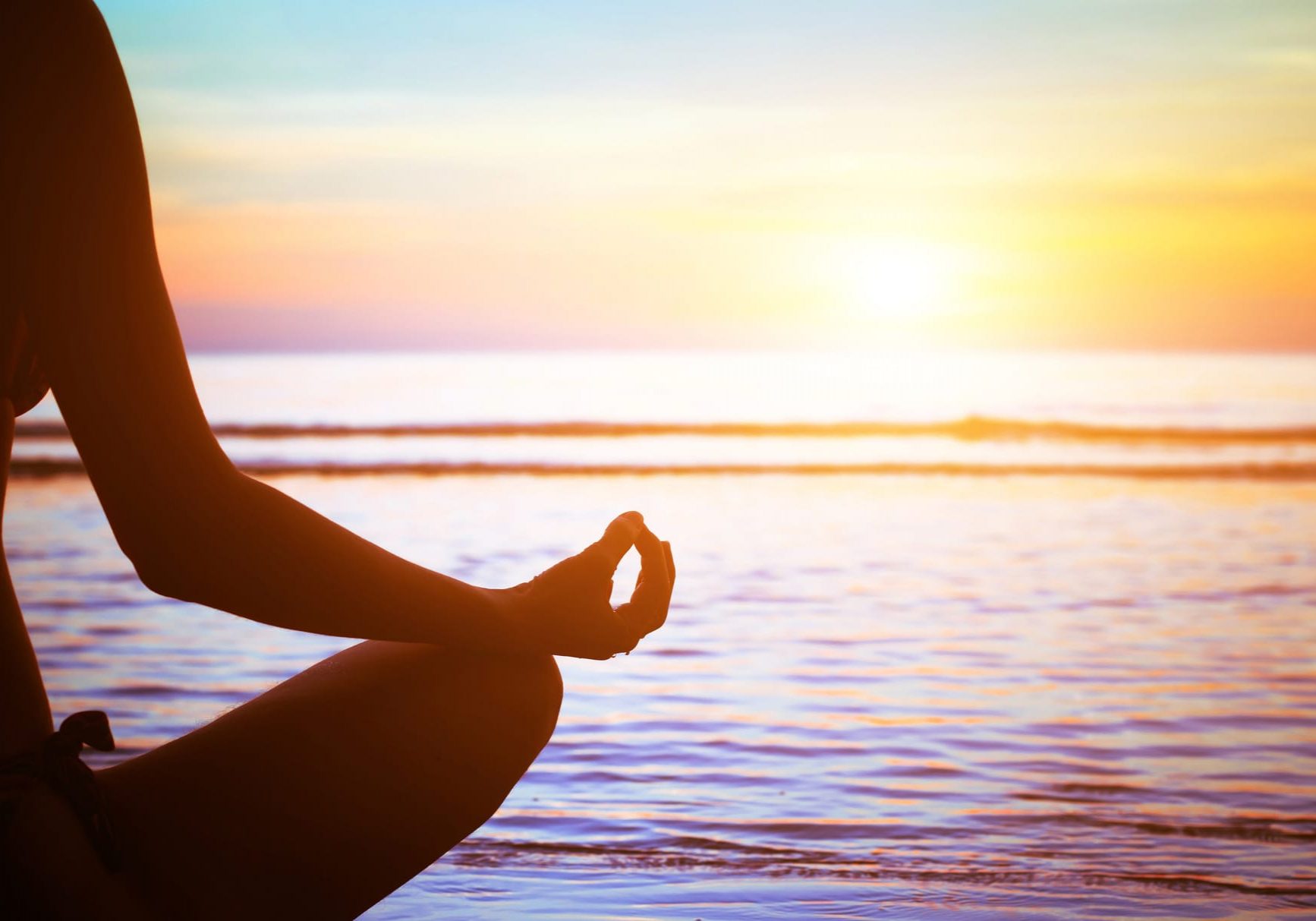 Get in Touch to Discuss Additional Services
"*" indicates required fields